Utah Award in the Environmental Humanities
2023 - Dr. Greg Sarris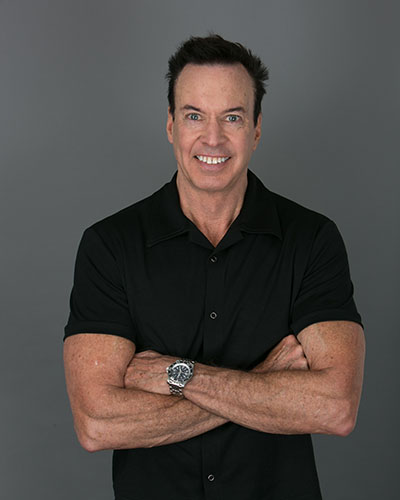 Dr. Greg Sarris, author, scholar, teacher, and Chair of the Federated Indians of Graton Rancheria, is the fifth recipient of the Utah Award in the Environmental Humanities

The University of Utah's Environmental Humanities Graduate Program will award Dr. Greg Sarris with the 2023 Utah Award in the Environmental Humanities. Sarris, Distinguished Chair Emeritus of Native American Studies at Sonoma State University, Chair of the Federated Indians of Graton Racheria, and Chair of the Board of Trustees of the Smithsonian Museum of the American Indian will receive the award on Tuesday, September 19 at 7 pm in the university's Alumni House. After conferring the award, members of the Environmental Humanities Program will engage in a conversation with Sarris about the relationships between his work and environmental humanities. The event is free and open to the public.
The Utah Award in the Environmental Humanities celebrates environmental leadership and expression. The award was created to honor those who solve the planet's environmental problems using humanities tools like creative expression, popular art forms, scholarly research or advocacy. Past recipients of the award have been Amitav Ghosh, Rebecca Solnit, Jonathan Franzen, and Aniya Butler.
Greg Sarris received his Ph.D. in Modern Thought and Literature from Stanford University, where he was awarded the Walter Gore Award for excellence in teaching. He has published several books, including Grand Avenue, an award-winning collection of short stories, which he adapted for an HBO miniseries and co-executive produced with Robert Redford. He is serving his sixteenth consecutive elected term as Chairman of the Federated Indians of Graton Rancheria. In addition to serving as Chairman of his Tribe, he serves as President of the Tribe's Economic Development Board, overseeing all of the Tribe's business interests, including the Graton Resort and Casino. Formerly a full professor of English at UCLA, and then the Fletcher Jones Professor of Creative Writing and Literature at Loyola Marymount University, Greg now holds the title of Distinguished Emeritus Graton Endowed Chair in Native American Studies at Sonoma State University, where he taught a number of courses in Creative Writing, American Literature, and American Indian Literature. His book How a Mountain Was Made, a collection of stories was published in October 2017 and was awarded a Bronze Medal from Independent Publisher Book Awards. His book Becoming Story: A Journey among Seasons, Places, Trees, and Ancestors was released in April 2022. He is executive producer of I Am A Noise, a Joan Baez documentary film, appointed as Chair to the Board of Trustees for the Smithsonian National Museum of the American Indian, Co-Chair of Smithsonian Campaign, and elected to the American Academy of Arts and Sciences. Governor Newsom appointed Greg to the University of California Board of Regents in June 2023.