Welcome to the Environmental Humanities Graduate Program at the University of Utah.
Welcome to the University of Utah's Environmental Humanities Graduate Program. Our master's program prepares students for careers as environmental leaders and thinkers. Founded in 2005, EH enjoys a strong national and international reputation.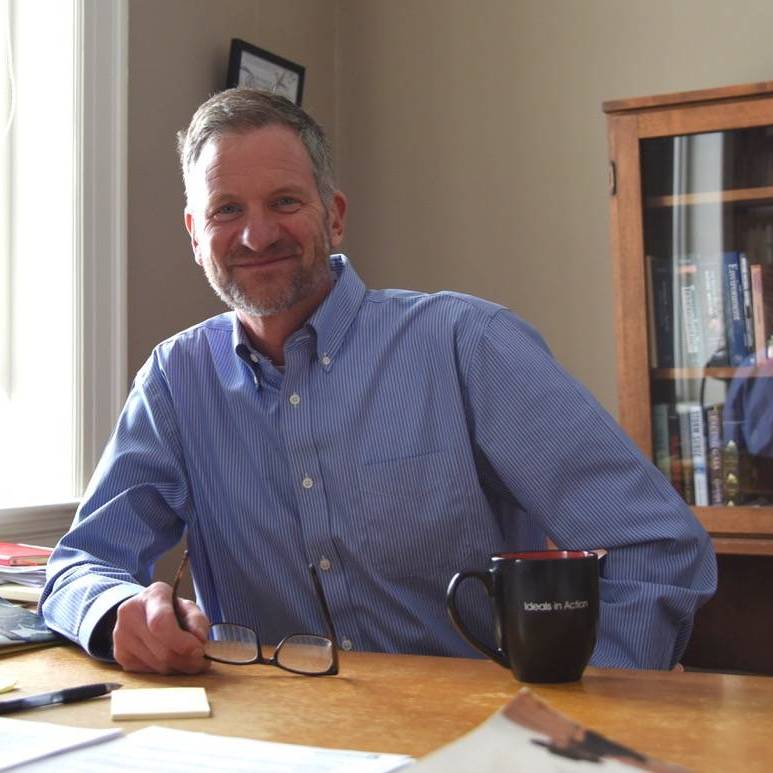 These are exciting times in the field of environmental humanities, and our students are positioned to engage our natural world, and climate change, and environmental justice. Connecting these areas of environmental concern is one of our strengths. Our program won a significant award from the Andrew Mellon Foundation to support community-engaged-learning. Our Mellon grant helps us: create leadership pathways for students from underrepresented groups; learn from communities affected by climate change and environmental racism; work closely with grassroots leaders. A grant-funded community coordinator helps our students make the most of these connections.
Our intellectual lives are enriched by an exciting stream of visitors. The Utah Award in the Environmental Humanities has brought us Rebecca Solnit, Amitav Ghosh, Aniya Butler and Jonathan Franzen. EH also hosts local activists and nationally known scholars, poets, writers and scientists for public talks and informal luncheons.
Environmental Humanities is fundamentally interdisciplinary. Fortunately, our program is well connected across the University of Utah, giving students opportunities to learn and create with faculty across many disciplines. We also have strong affiliations with museums, field stations, non-profits, and publishing houses that give students practical experience. Opportunities for summer funding extends these connections into meaningful research and job opportunities.
Place matters. The University of Utah is set in stunning natural beauty between the Wasatch Mountains and the Great Salt Lake. The EH program is housed in an historic building that provides community space, meeting rooms, student offices, and proximity to open space.
I invite you to look around our website and see the great things our students and faculty are accomplishing. I would be glad to hear from you.
Sincerely,
Jeffrey McCarthy, Director
801-585-7052