Why Study the Environmental Humanities?
The EH program trains the next generation of environmental thinkers and leaders towards building more just and equitable environmental futures. This fully-funded master's program offers an innovative interdisciplinary, research intensive, and community engaged curriculum designed to give students the skills they need to build meaningful solutions to a range of complex environmental and social issues. Our students use scholarly and creative forms to study climate change, ecologies, toxicity, Indigenous Lands protection, environmental justice, the atomic west, air quality, water, energy transitions, and more.
Stay Informed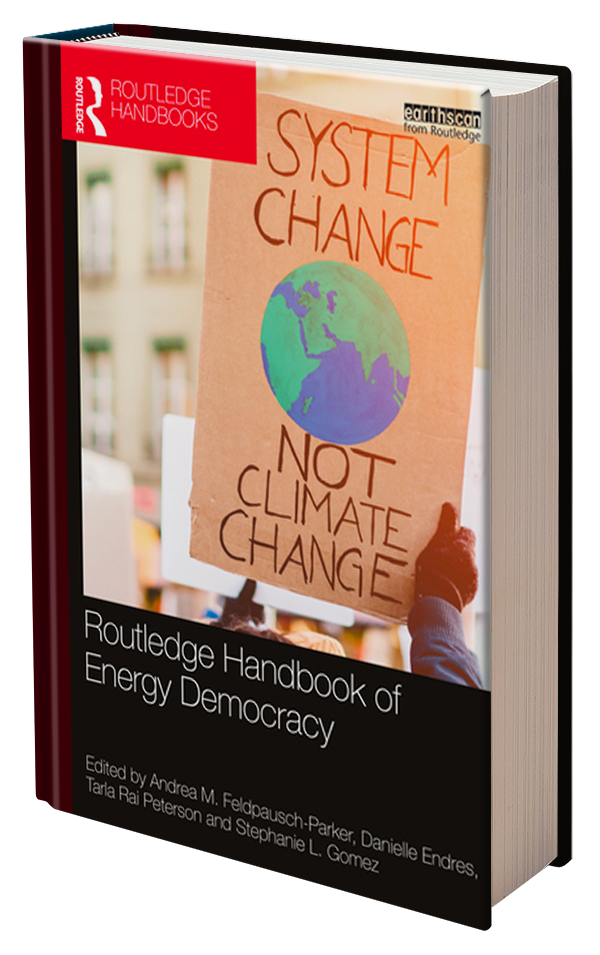 "Routledge Handbook of Energy Democracy"
Danielle Endres
"This handbook offers a comprehensive transdisciplinary examination of the research and practices that constitute the emerging research agenda in energy democracy. With protests over fossil fuels and controversies over nuclear and renewable energy technologies, democratic ideals have contributed to an emerging social movement. Energy democracy captures this movement and addresses the issues of energy access, ownership, and participation at a time when there are expanding social, political, environmental, and economic demands on energy systems. This volume defines energy democracy as both a social movement and an academic area of study and examines it through a social science and humanities lens, explaining key concepts and reflecting state-of-the-art research."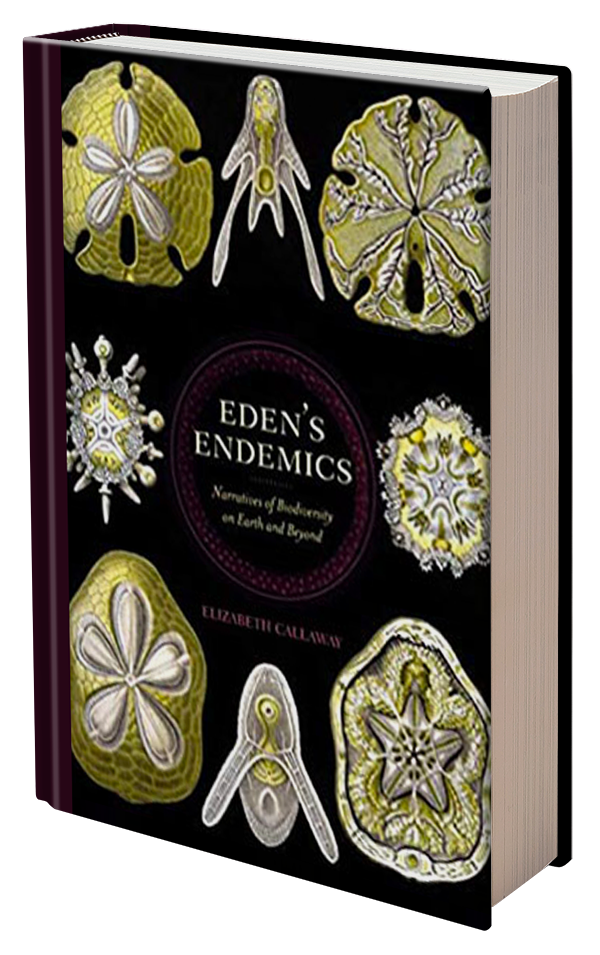 "Eden's Endemics: Narratives of Biodiversity on Earth and Beyond"
Elizabeth Callaway
"In the past thirty years biodiversity has become one of the central organizing principles through which we understand the nonhuman environment. Its deceptively simple definition as the variation among living organisms masks its status as a hotly contested term both within the sciences and more broadly. In Eden's Endemics, Elizabeth Callaway looks to cultural objects - novels, memoirs, databases, visualizations, and poetry - that depict many species at once to consider the question of how we narrate organisms in their multiplicity."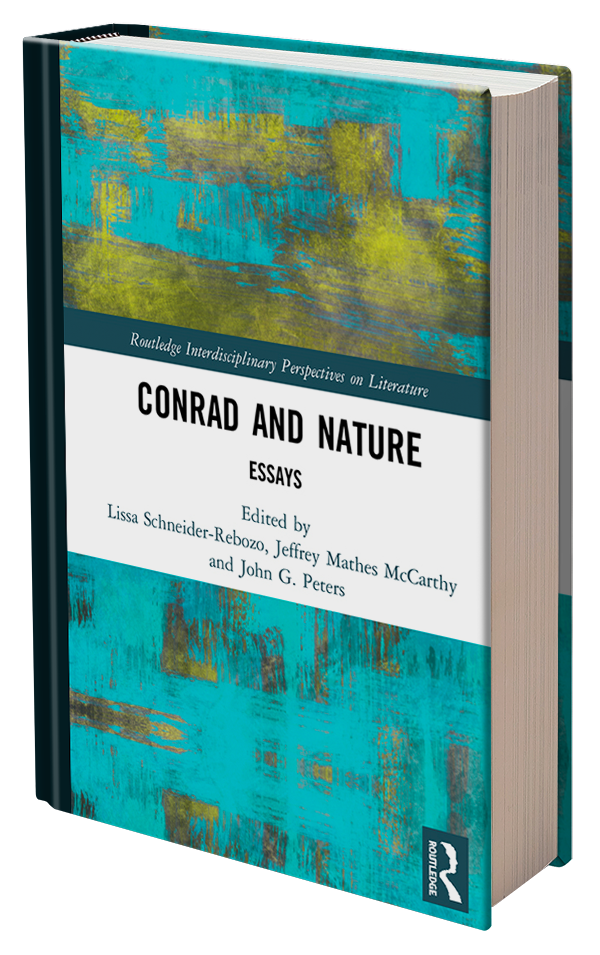 "Conrad and Nature: Essays"
Jeffrey Mathes McCarthy (with Lissa Schneider-Rebozo and John G. Peters)
"Conrad and Nature is the first collection of critical essays examining nature and the environment in Joseph Conrad's writings. Together, these essays by established and emerging scholars reveal both the crucial importance of nature in Conrad's work, and the vital, ongoing relevance of Conrad's treatment of the environment in our era of globalization and climate change. No richer subject matter for an environmentally-engaged criticism can be found than the Conradian contexts and themes under investigation in this volume: island cultures, colonial occupations, storms at sea, mining and extraction, inconstant weather, ecological collapse, and human communities competing for resources."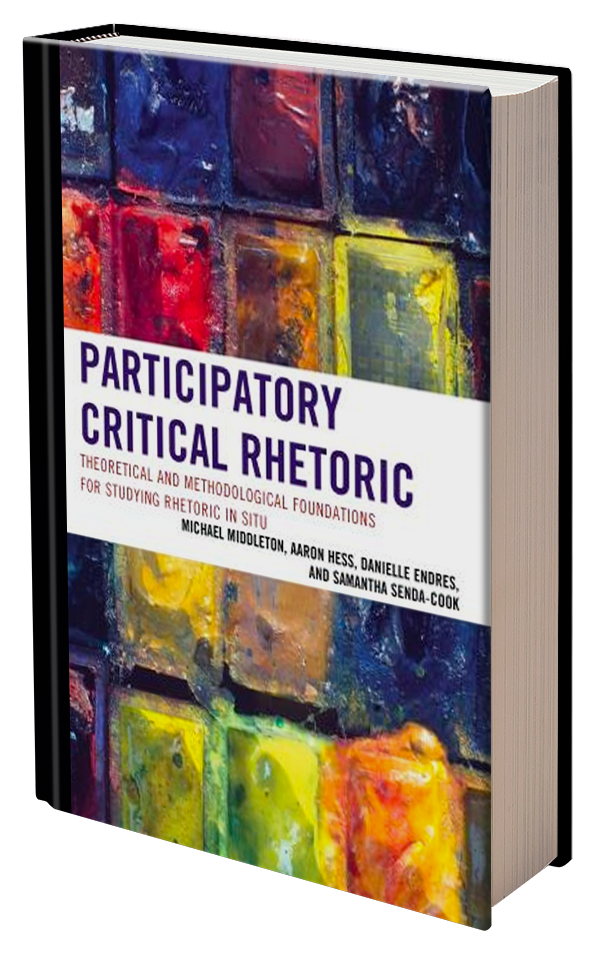 "Participatory Critical Rhetoric: Theoretical and Methodological Foundations for Studying Rhetoric in Situ"
DanielleEndres (Michael Middleton, Aaron Hess, and Samantha Senda-Cook)
"Increasingly, rhetorical scholars are using fieldwork and other ethnographic, performance, and qualitative methods to access, document, and analyze forms of everyday in situ rhetoric rather than using already documented texts. In this book, the authors argue that participatory critical rhetoric, as an approach to in situ rhetoric, is a theoretically, mathodologically, and praxiologically robust approach to critical rhetorical studies."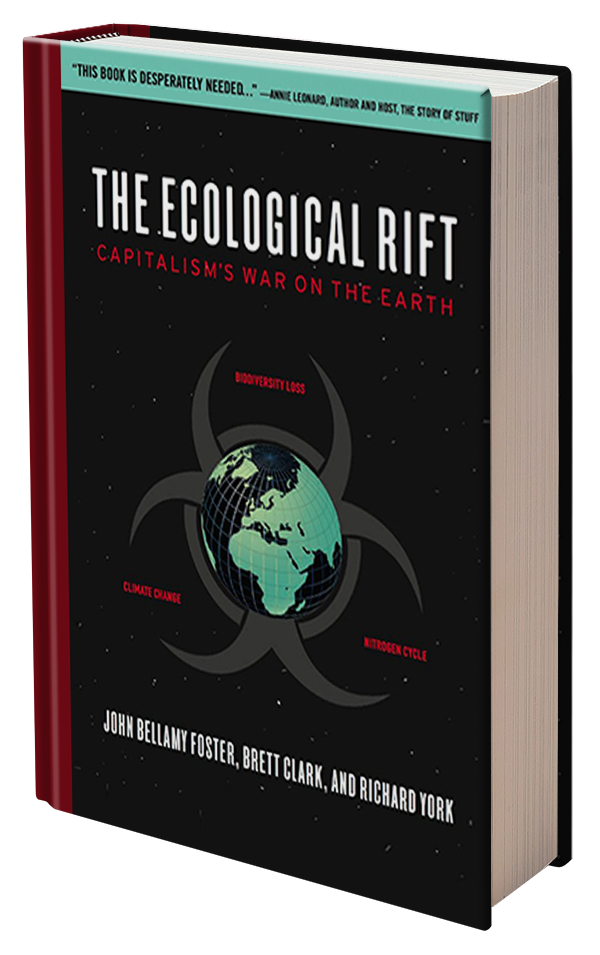 "The Ecological Rift"
Brett Clark (with John Bellamy Foster and Richard York)
"Humanity in the twenty-first century is facing what might be described as its ultimate environmental catastrophe: the destruction of the climate that has nurtured human civilization and with it the basis of life on earth as we know it. All ecosytems on the planet are now in decline. Enormous rifts have been driven through the delicate fabric of the biosphere. The economy and the earth are headed for a fateful collision - if we dont alter course."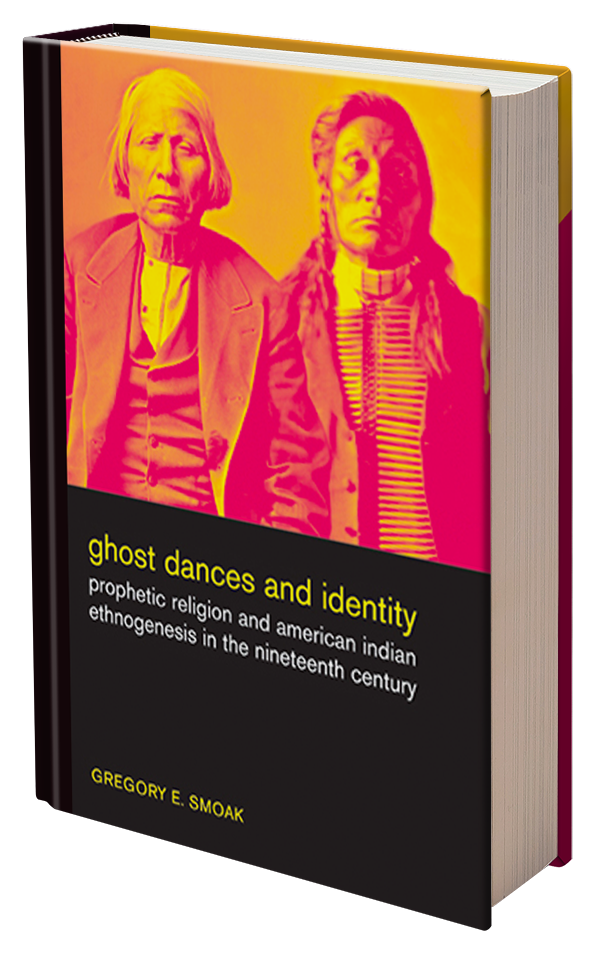 "Ghost Dances and Identity: Prophetic Religion and American Indian Ethnogenesis in the Nineteenth Century"
Gregory Smoak
"This innovative cultural history examines wide-ranging issues of religion, politics, and identity through an analysis of the American Indian Ghost Dance movement and its significance for two little-studied tribes: the Shoshones and Bannocks. The Ghost Dance has become a metaphor for the death of American Indian culture, but as Gregory Smoak argues, it was not the desperate fantasy of a dying people but a powerful expression of a racialized 'Indianness.'"

Utah Award in the Environmental Humanities
The Utah Award in the Environmental Humanities celebrates environmental leadership and expression. It honors those who
solve the planet's environmental problems using the tools of the humanities, such as creative expression,
scholarly research, popular art forms and advocacy.